Glazing design
At AGFS India, we excel in the art of glazing design. Our expertise encompasses structural glazing design, bringing together the aesthetics and functionality of glass. With precision and innovation, we create stunning glazing solutions that seamlessly blend into architectural designs. We specialize in the intricate work of aluminium glazing, combining the durability and sleekness of aluminium glazing work with the clarity and elegance of glazing of glass. Whether its commercial spaces or residential projects, our glazing design offerings are a testament to our commitment to quality and excellence. Each project reflects our passion for delivering superior glazing solutions that stand the test of time.
Glazing design for home
AGFS India is your ultimate destination for innovative glazing design solutions, especially tailored for homes. We specialize in ACP glazing design, combining the strength and modern aesthetics of Aluminum Composite Panels (ACPs) with the clarity and elegance of glass. Our expertise extends to window double glazing, ensuring that your home remains energy efficient, secure, and stylish. We understand that your home is a sanctuary, and our glazing design enhances the aesthetics while keeping comfort and safety in mind. With a commitment to excellence, we transform your living spaces, making them more inviting and energy-efficient through our glazing solutions.
Glass glazing design
AGFS India is your one-stop destination for exceptional glass glazing design solutions that redefine your living spaces. Our expertise extends to house glazing design, ensuring a perfect blend of aesthetics and functionality. Whether you require structure glazing for a modern architectural masterpiece or elegant glass glazing design for your home, we have you covered. We understand that design is not just about visuals; it's also about creating spaces that enhance your lifestyle. With an unwavering commitment to quality, we transform your vision into reality. Our meticulous approach to glass glazing combines innovation, durability, and design to elevate your spaces like never.
Glazing company
AGFS India, a leading glazing company, specializes in delivering exquisite glazing design solutions for homes and buildings across India. With a keen eye for detail and a commitment to quality, we offer a top-notch glazing design for home in India that seamlessly blends aesthetics and functionality. Our experts excel in building glazing projects, ensuring structural integrity and energy efficiency. From contemporary designs to traditional aesthetics, we cater to a diverse range of styles and requirements. If you're seeking a glazing company that not only values precision but also understands the nuances of glazing design, AGFS India is your trusted partner for elevating your living or working spaces.
Glazing structure
AGFS India stands as a premier name in the glazing structure industry, offering an array of services, including double glazing and top-notch structural glazing work. We understand the significance of both form and function, creating glazing solutions that not only enhance the aesthetic appeal but also improve energy efficiency and structural integrity. Our team of experts meticulously designs and installs double glazing systems, ensuring that your spaces are well-insulated and visually appealing. Whether you're looking for residential or commercial glazing, AGFS India is your trusted partner in achieving glazing solutions that marry style and functionality seamlessly.
Glazing works
AGFS India is a frontrunner in the realm of glazing works, specializing in structural glazing details and innovative glazing facade solutions. Our team of seasoned professionals is well-versed in the intricacies of structural glazing design, offering cutting-edge solutions that combine aesthetics and structural integrity. We understand that a well-executed glazing project can transform your space, creating a harmonious blend of form and function. Whether it's intricate structural glazing details or a modern glazing facade, AGFS India stands ready to cater to your unique requirements, ensuring that your project shines with creativity, innovation, and a touch of architectural brilliance.
The Art of Glazing Design: Transforming Spaces with Glass
As an industry-leading company specializing in architectural glass solutions, AGFS India is here to guide you through the intricate process of creating stunning spaces through innovative glazing designs.
1. Exploring Glazing Design for Homes:
When it comes to designing modern living spaces that seamlessly blend functionality and aesthetics, integrating glass elements can be a game-changer. From windows to facades, incorporating high-quality glazing can infuse your projects with elegance and uniqueness like no other material.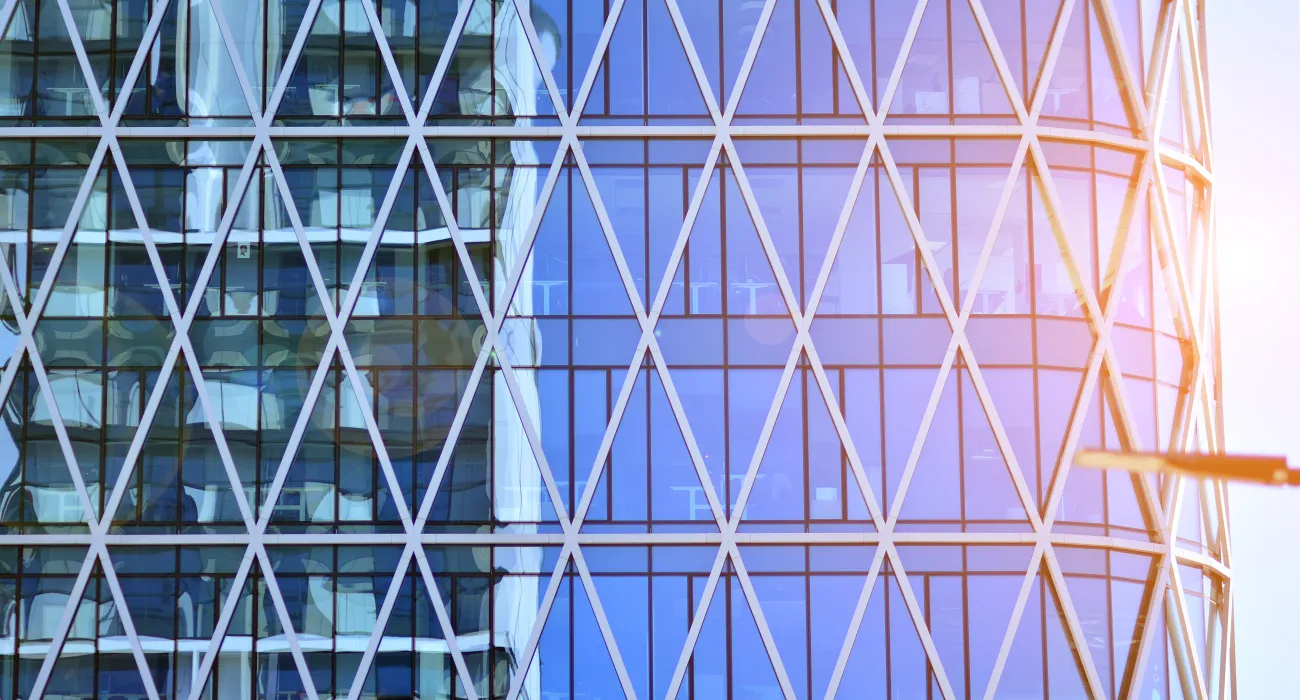 2. Understanding Glass Glazing Design Options:
Glass has developed beyond its traditional role as mere transparency; it now presents limitless possibilities in terms of texture, style options (frosted or etched), colors (customizable tints), patterns (digital prints or textures) – all adding depth and character to any space.
3. Structural Brilliance: Unleashing Potential Through Structural Glazings
Structural glazings are at the forefront when aiming for a dramatic visual impact while maintaining durability standards within buildings' frameworks. They allow seamless integration between indoor-outdoor areas by maximizing natural light flow without compromising on structural integrity. These versatile systems not only provide breathtaking views but also meet stringent safety regulations.
4. Window Glazings – Balancing Functionality & Aesthetics
Windows serve as portals connecting us with nature outside our four walls. Optimally designed window glazes achieve energy efficiency goals along with providing
thermal insulation
. Factor these considerations alongside aesthetic aspects such as frame materials (aluminium being popular owing to its strength, lifespan, and sustainability) maintenance requirements (customizable sash thickness, color matching, etc), and voila-our clients get picture-perfect experiences!
5. Aluminium Wonderland: Unlocking Style Possibilities With Aluminium Frame Systems
Aluminium
glazing facade
designs are reigning supreme in modern architecture for many reasons. They provide sturdy, low-maintenance solutions with unmatched versatility and flexibility. Combining strength, durability, and sleek aesthetics makes aluminium frames a favorite choice amongst architects. Also worth mentioning is that aluminium, being a sustainable metal, contributes positively to the environment.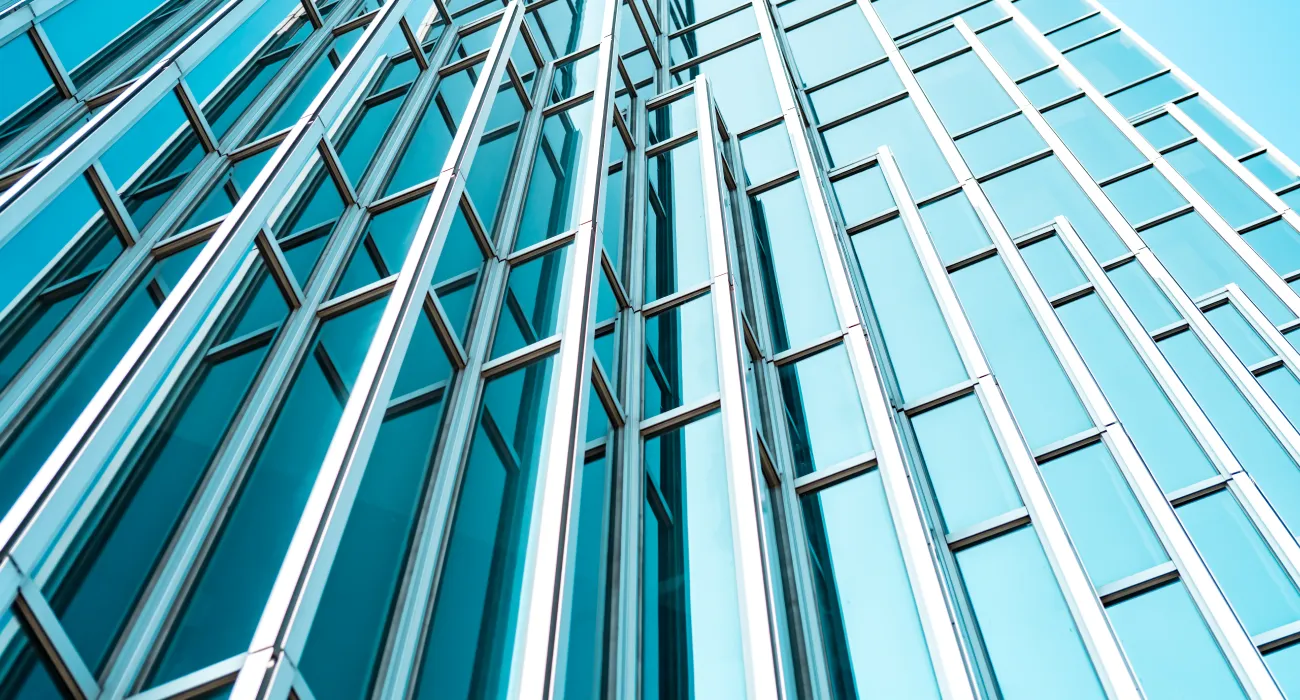 As visionaries in architectural design, it's essential to explore every avenue of creativity. Glazings offer an extraordinary palette through which you can create stunningly contemporary yet functional spaces. AGFS India stands ready as your trusted partner on this journey–offering expertise backed by years of industry experience and access to cutting-edge glass technologies.