Facade engineering and design
Before selecting a facade engineering company, customers should consider the following factors: experience, customer service and cost. Experience is one of the most critical aspects when choosing a facade engineering company. Customers should assess how long the company has been providing building services and its track record in completing projects on time and within budget. A reputable firm with experience in the field can ensure that projects are delivered with high-quality artistry and precision that meets customer expectations. Customer service is another aspect to consider when choosing a facade engineering company. Alumak has the best facade consultants in India. As leading aluminium structure fabricators, we pride ourselves on crafting bespoke solutions that enhance the aesthetic appeal and functionality of buildings. Our cutting-edge aluminium facade systems are engineered to withstand the test of time, providing unmatched durability and performance. When you choose Alumak for facade engineering services, you can expect unmatched quality, reliability, and a commitment to bringing your architectural visions to life.
facade engineering consultants
Alumak takes immense pride in being the foremost facade engineering consultants and design experts. We specialize in using cutting-edge facade materials for commercial buildings, ensuring unparalleled aesthetics and durability. As one of the leading facade engineering companies, we strive to deliver innovative and sustainable designs that exceed expectations.
aluminium facade design
Customers should look for a company that has been in the business for at least 10 years and preferably has an established track record of successful projects. In addition, look for companies that have experience in dealing with different types of modern exterior facade materials for houses, including bricks and mortar, stone cladding, aluminium panel systems, glass and metal screens, vinyl siding and wood-frame construction. The right facade engineers should also be familiar with local building codes and regulations. The best way to evaluate experience is by looking at portfolios or case studies to get an idea of what type of results the firm can produce. Alumak is your ultimate destination for exceptional aluminum facade design and solutions. Our expertise lies in aluminium structure design, offering unparalleled precision and creativity in each project. As leading Aluminium Window Manufacturers, we deliver high-quality windows that harmonize functionality with aesthetics.
aluminium facade systems
At Alumak, we take pride in our expertise in designing and implementing state-of-the-art aluminium facade systems that elevate the aesthetics and performance of modern buildings. Our team of skilled professionals combines innovative design concepts with cutting-edge technology to create breathtaking glass building facades that redefine architectural excellence. As one of the leading aluminium window manufacturers in Mumbai, we offer a diverse range of products that cater to various design requirements. With a focus on sustainability and functionality, our glass facade solutions have earned us a reputation as one of the most trusted glass facade companies in India.
aluminium window companies
The second primary consideration for customers when choosing a facade engineering company is cost. The cost of services and materials can vary significantly between different companies, yet it's essential to be aware of the full scope of expenses involved in the project. This includes the initial purchase price, shipping fees, installation labour, warranty coverage, and applicable taxes or other fees. It can also be helpful to compare several bids from various companies before making a final decision. We offer a comprehensive range of products that includes innovative glass elevation for commercial buildings and aluminium glass elevation systems. Our expertise extends to various glass facade types, providing structural glazing solutions that enhance the aesthetics and performance of architectural marvels. With a commitment to quality and customer satisfaction, Alumak has earned a reputable position among aluminium facade companies. Trust us to transform your vision into reality with our cutting-edge design and engineering capabilities. In the modern building industry today, Alumak shines as one of the most prominent aluminium window companies, offering exceptional design and engineering solutions.
High rise facade design
When designing the modern high-rise residential building elevation, it's essential to consider the materials used and how they will come together to create an aesthetically pleasing yet durable structure. The right facade engineering company should have extensive experience of working with different materials, from glass and metal panels to brickwork and timber cladding. Traditional house facade design is gone out of fashion. They are mostly found in the countryside. Alumak excels in high-rise facade design, providing innovative solutions for glass facade buildings. As a leading aluminium facade company in India, we combine expertise and craftsmanship to create iconic architectural masterpieces.
Best building facades
A good project design also needs to consider other aspects, such as energy efficiency and sustainability. For example, the selected firm should be able to advise on factors such as which type of glazing system would best aid in reducing energy costs. Or how passive ventilation strategies can be implemented for natural cooling. They must also ensure that their proposed solution meets all relevant building regulations and safety standards.
building facade engineering
Choosing a facade engineering company for your building design project can be overwhelming. While the three critical considerations of cost, quality, and experience are crucial when selecting a facade engineering company, additional components are also to consider. Look at the building envelope designs in your neighbourhood. Are they quality buildings? Would you want to live there? Do the building owners meet your expectations? These questions are essential pointers.
facade consultants in mumbai
Alumak is a renowned name among facade consultants in Mumbai, offering cutting-edge solutions in innovative facade systems. With a deep understanding of architectural aesthetics and engineering principles, our expert team collaborates with architects and developers to deliver exceptional glass facade buildings.
Residential building facades
Bungalow house facade designs should also be considered when choosing the best engineering firm. They are distinct from small house facade designs. So, understand the types of modern facades. Facade designs for homes depend majorly on this.
Our facade engineering customers
At AGFS, we strive to provide our clients with the highest customer service and quality products. Our team of experienced engineers is dedicated to pushing the boundaries of facade design and engineering to meet the ever-changing needs of our customers.
We're committed towards a sustainable society
Our extensive portfolio showcases some of our most innovative projects, ranging from complex curtain wall systems to modernized storefront designs. Our commitment to excellence helps us stay ahead of the competition in providing superior service and unparalleled results in everything we do.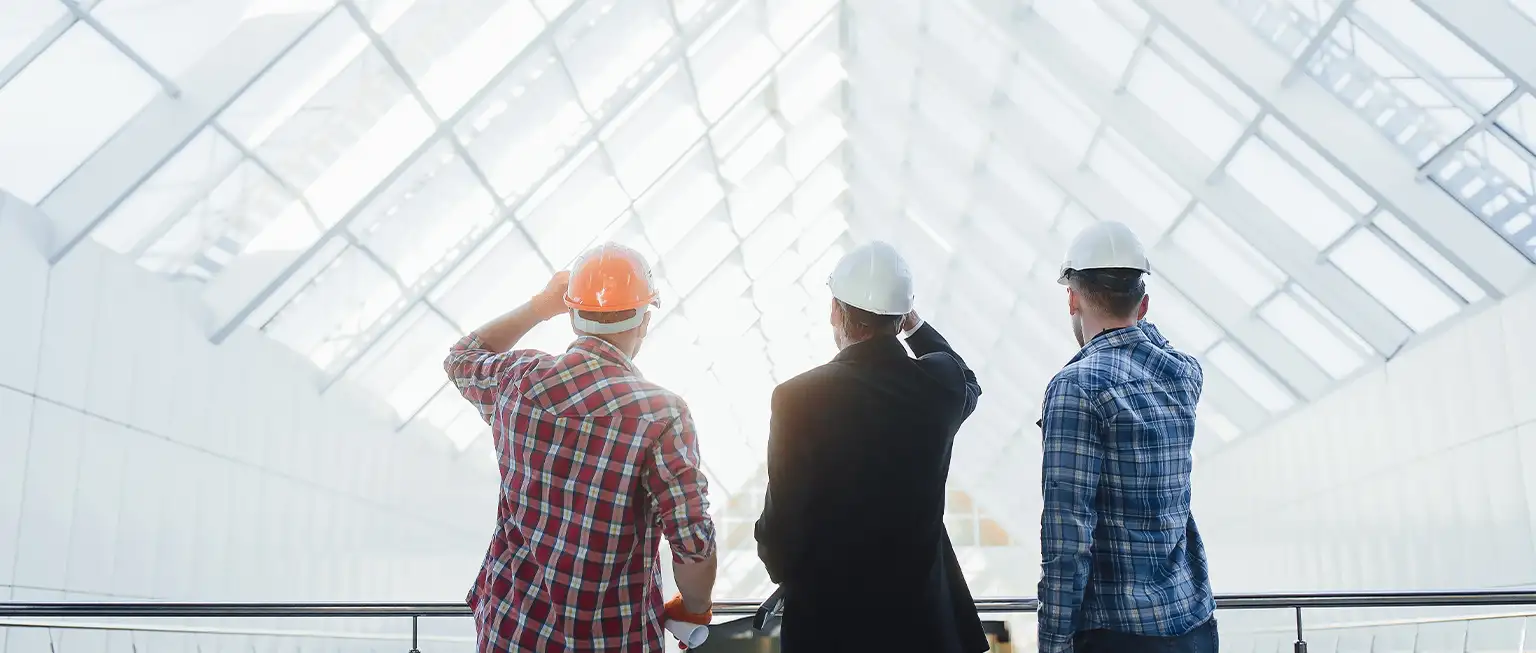 We at AGFS are a relatively young company in the facade engineering sector. Despite this, we have become well-known for our outstanding work and the prestigious projects we have  undertaken. Our hard work has been rewarded by being trusted with some of the most complex facade engineering projects available in the industry. We take pride in providing valuable solutions for clients looking for quality services at competitive prices. Our highly skilled professionals always try to go above and beyond to deliver the best results on time. With cutting-edge technology, we ensure that all our projects are up to date with industry standards and safety regulations.
Our goal is not just to complete each project but to continuously improve our practices while providing high-level customer service and excellent craftsmanship throughout every project development stage. 
Industrial Establishments
Multi-story Residential buildings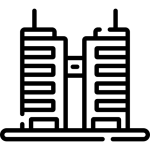 Educational Institutions
of international repute
Explore articles and blogs concerning facade industry.