Facade engineering consultant
AGFS India proudly stands as one of the foremost facade engineering consultants, offering unparalleled expertise in facade engineering, glass facade solutions, and facade design. We dedicate our team of experienced engineering consultants to deliver solutions that combine innovative design with structural integrity. Our specialty is creating stunning glass facades that also save energy. AGFS India is your trusted partner for all your facade needs, whether it's a commercial project or residential venture. Explore our services to witness the perfect blend of form and function in facade design. .
Facade Engineering
AGFS India leads the way in the realm of facade engineering service. Our expert facade engineering consultants are adept at crafting innovative designs and solutions. For designing a facade, we blend aesthetics and functionality seamlessly, ensuring that every project stands out. Whether it's residential or commercial, our team excels in creating stunning facade architecture that leaves a lasting impression. We pride ourselves on providing top-tier facade engineering services, setting the standard for quality and excellence. With AGFS India, your project is in the capable hands of professionals who are passionate about perfecting every detail of the facade. .
Engineering consultants
AGFS India is at the forefront of the engineering consultancy field, specializing in facade engineering and design. Our expertise extends to glass facade engineering, setting new benchmarks in architectural excellence. As one of the leading facade companies in India, we take pride in our innovative approach to facade design patterns. Our experienced engineering team brings knowledge and creativity to each project to make your vision a reality. With AGFS India, you're not just getting a service; you're partnering with pioneers who redefine the boundaries of facade engineering and design.
Facade engineering firms
AGFS India stands out among facade engineering firms, renowned for its unparalleled expertise in facade engineering design. Our team comprises professional engineering consultants who excel in crafting the modern building facade of your dreams. We understand that the architecture of a building isn't just about aesthetics; it's about creating an iconic structure. With our specialization in glass facade design, we seamlessly blend beauty and functionality. At AGFS India, we're not just engineering consultants; we're visionaries who transform ordinary buildings into architectural marvels. Collaborate with us to redefine the skyline with innovative and sustainable facade solutions. Your vision, our expertise, the perfect facade. .
Facade engineering service
AGFS India offers the best facade engineering services, specializing in innovative facade design concepts. Our experts are skilled at creating building facades that match your project's architecture. We understand that a well-conceived facade is not just a design element; it's the face of your building, representing its identity and functionality. We create beautiful buildings by combining good looks and function in our glass facades. AGFS India offers excellent facade architecture design solutions to enhance your project's modern architecture, functionality and energy efficiency. .
Facade consultants in Mumbai
AGFS India is a team of highly skilled structural engineering consultants and a leading facade design company in Mumbai. We specialize in creating beautiful facades for buildings, seamlessly merging aesthetics with structural integrity. Our expertise in facade engineering ensures that every project we undertake stands as a testament to innovation and design excellence. Whether it's enhancing the beauty of existing structures or crafting iconic facades for new buildings, we are committed to transforming architectural visions into reality. Choose AGFS India for structural engineering consultants who elevate the art of building facades, making each one a work of structural and aesthetic brilliance. .
Facade engineers
AGFS India houses a dedicated team of facade engineers with a wealth of experience in glass facade elevation and aluminium facade systems. Our engineers are skilled at designing beautiful building facades that are also energy efficient and structurally sound. We understand the facade is the face of a structure, and it should reflect both beauty and functionality. Our engineers turn architectural visions into iconic landmarks with attention to detail and innovation. Trust AGFS India for top-tier expertise in glass facade elevation and aluminium facade solutions that redefine modern architecture. .
Our company AGFS is proud to provide the highest quality facade
engineering
and design services. With an in-house team of expert engineers, designers, and researchers, we are well-equipped with state-of-the-art machinery and technology to deliver projects on time.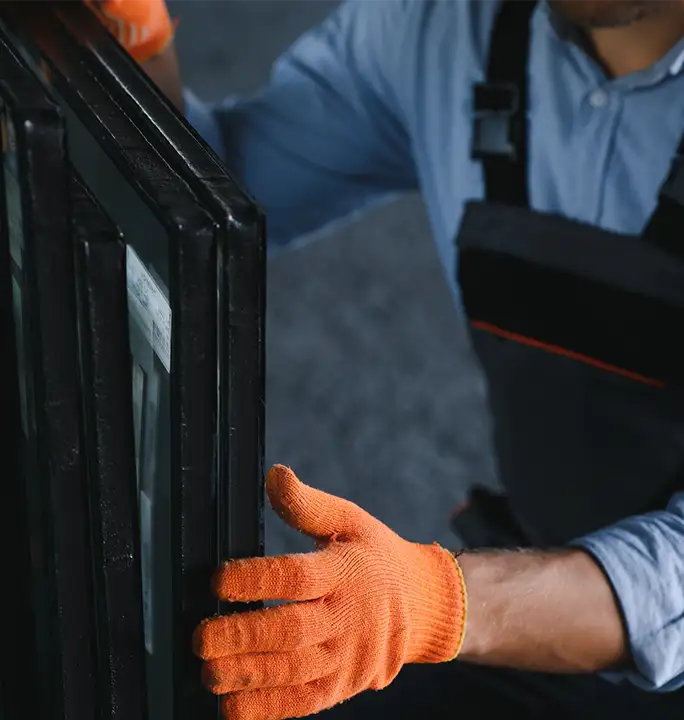 Our research department contains a team of highly experienced professionals that strive to develop innovative solutions for our clients. Our design team consists of talented engineers with solid knowledge in their field, allowing us to create unique designs that meet all industry standards. Our research department and qualified engineering team constantly strive for improvements and innovation in facade engineering. Through their dedication, they develop facade designs that deliver modern-day solutions. In addition, the facade engineering team provides full support for every project from start to finish, offering detailed analysis, consultations and implementation services. We use the most advanced equipment available for 
facade engineering
, including CNC machines, 3D printers and more.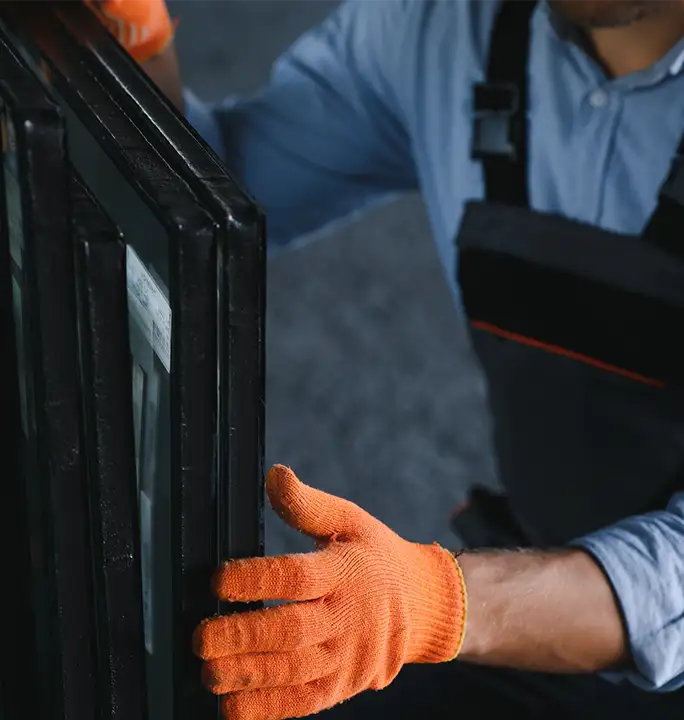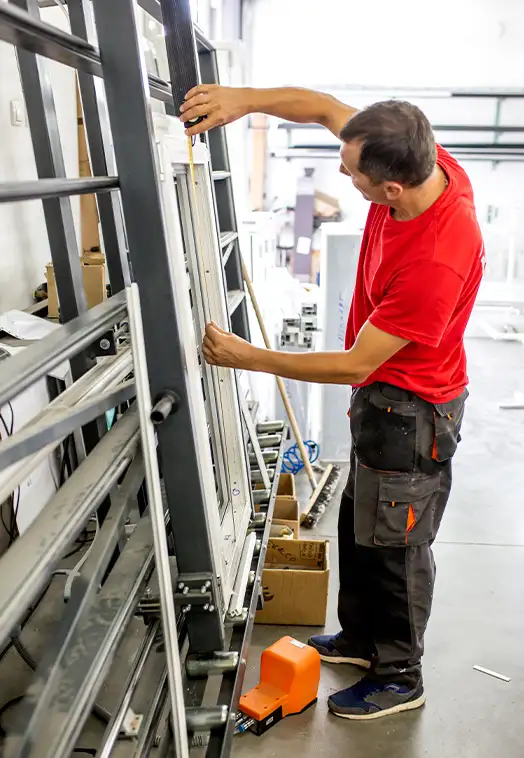 Explore articles and blogs concerning facade industry.